In the Spotlight: Youth Group Shines at UMC of Hempstead
Under the direction of Shari Bailey, Sunday School Superintendent, and Teacher, Michelle Samuel, the Sunday School youth played a significant part in the November 15th Sunday Worship Service.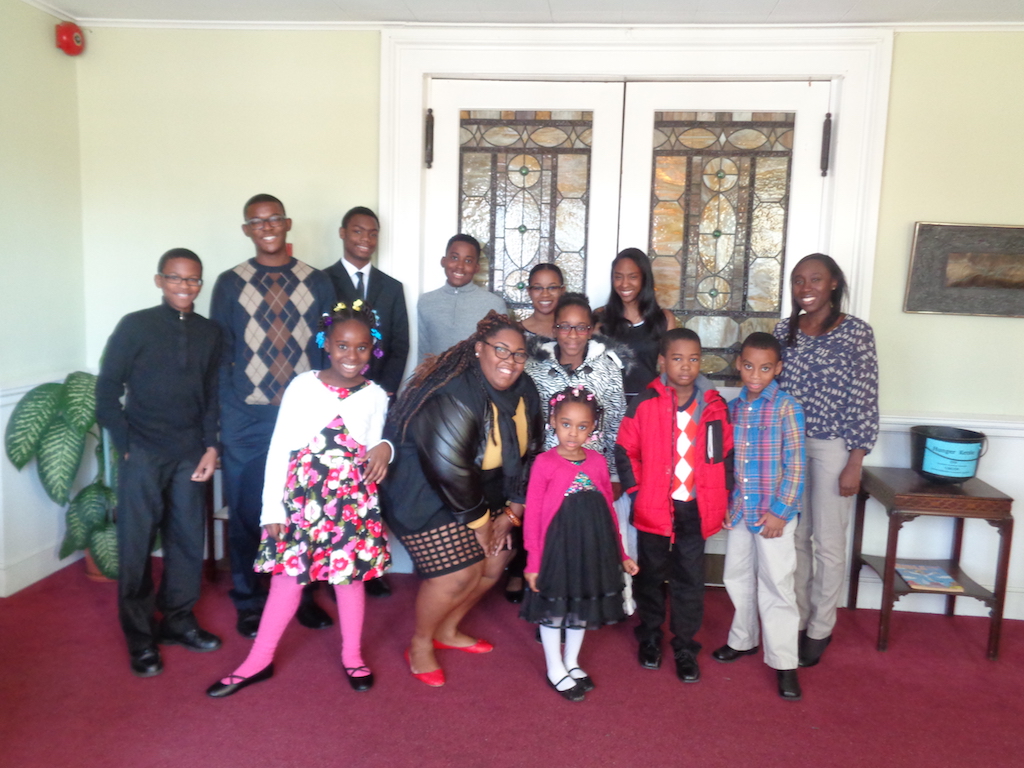 Ryan Dwyer, Zoe Gomes, Chrystelle Good, Kyle Pierre-Louis, and Dylan Donaldson read scripture; Jeremy McKenzie and Kayden Andall made outstanding ushers. Together with the congregation, they shared in a celebration of faith and fellowship, as well as a special recognition of 74 members who have been with the church for 25-74 years.
Each youngster and congregation member had a role in this celebration, and shared an unforgettable moment which will be remembered by many.